Back to overview
Alessia
Italy
Pure Italian products without any fuss. Tomatoes from Alessia stands for satisfaction guaranteed!




In Italy they love pure flavours and good ingredients are the secret of every meal. Peeled tomatoes, tomato cubes, cherry tomatoes, passata: tomato products are the ultimate classic ingredient of Italian cuisine. They often form the basis of authentic Italian recipes, from every-day to high-quality culinary dishes.
From home cook to restaurateur: anyone who likes to prepare Italian meals with tomatoes can rely on the quality from Alessia.
"To prepare a great pizza, not only should you know which ingredients to combine, you also have to use products of the best quality," says Alessia. We couldn't agree more!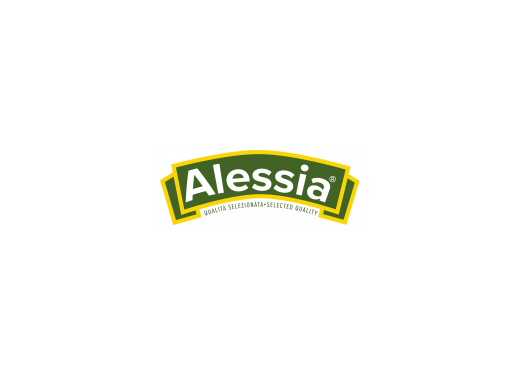 Visit website