SPECIALIST WORK
If a retailer or foodservice specialist trades products under a private label, this company is legally linked to the manufacturer of the product. Therefore, Jumbo or Albert Heijn are seen as  manufacturers of their own brand. Establishing a successful private label requires not only the utmost care but also a great measure of mutual trust. We are proud of our status as a Private Label specialist!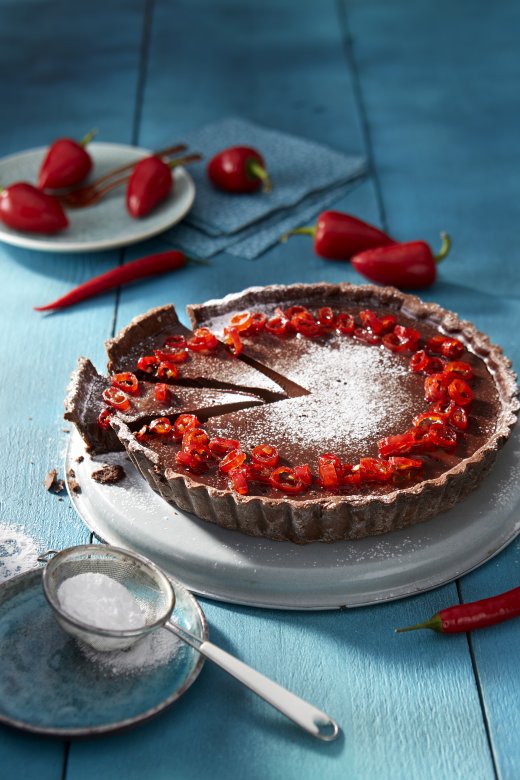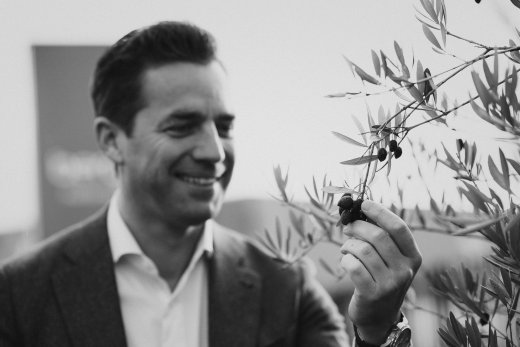 TRENDS AND DEVELOPMENTS
We have been providing our own label products already for many years, for both large and smaller market players. For this we operate in close consultation with both our production sites and our customers. In this way, we can ensure that the products match well with the specific label as well as to the market's needs. To enable us to continue giving the best advice, we constantly monitor trends and new developments, as well as being able to highlight any new opportunities.