Passion
Passion driven
A pure passion for Italy, food, and of course love is how Bergfood came into being back in 1981. "La Passione!". The richness of the Italian country, the language and the food inspired the founders to introduce the, then unknown products, into the Netherlands. Even now, almost 40 years later, Italy is our greatest source of inspiration. Lest we forget that Spain, France and Greece, for example, also offer rich flavours and beautiful products that we are proud to offer to our customers!
Read more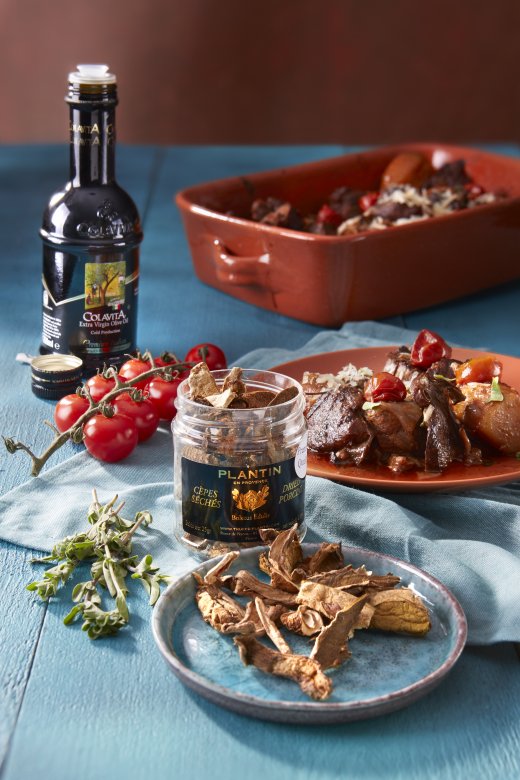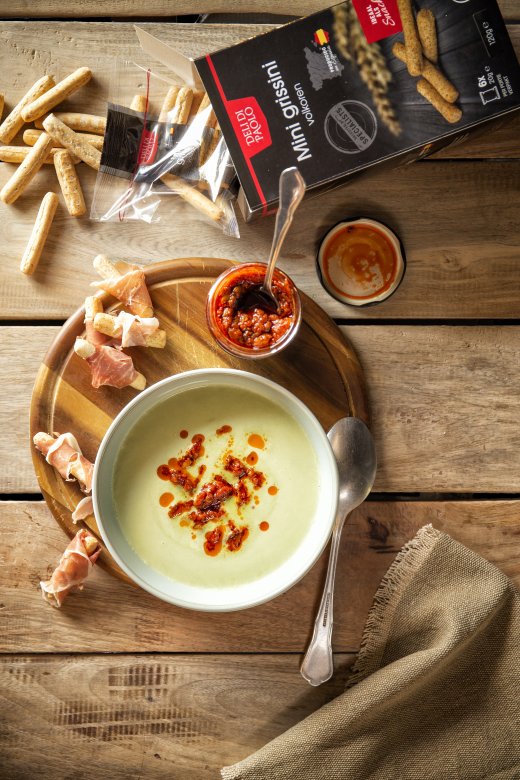 Products
Beautiful mediterranean products
Capturing the essence of the sunny south in a delicious dish, that's something that the countries around the Mediterranean truly excel at! Enjoy beautiful food, good company and pure flavours. That's what we love to facilitate. We are also there to offer a little bit of inspiration, which everyone needs from time to time. With our love of food and beautiful possible combinations, we have put a stunning assortment together. Versatile and with many choice options for organic, gluten free or for example vegetarian. Basically, we can meet all needs!
Read more
Partnership
We are here for you
We are happy to be your partner and inspiration! With our flexible way of working, we can quickly respond to the market's needs. In addition, we are happy to supply any Private Label requests. We can deliver with short lead-times thanks to storage in our own warehouse. Any special requests? more information?
Ask us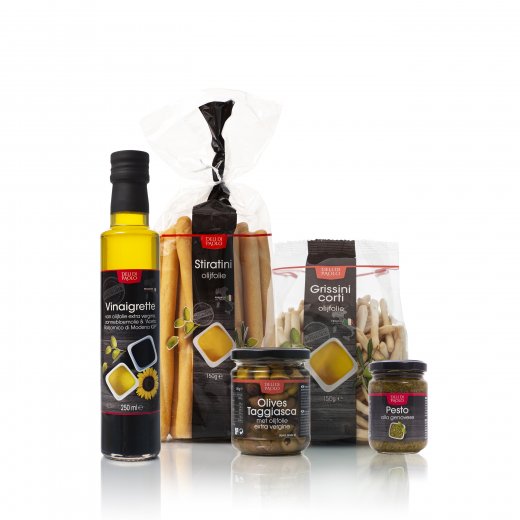 Deli di Paolo
Under the brand name Deli Di Paolo we offer a beautiful and extensive range of first-class products from all over the Mediterranean. We select only the most outstanding ones from the countries around the Mediterranean. From Greece to Spain, but also North Africa offers fantastic products! We collect all these stunning products under Deli Di Paolo, one look, one feel and first-class quality. 
Read more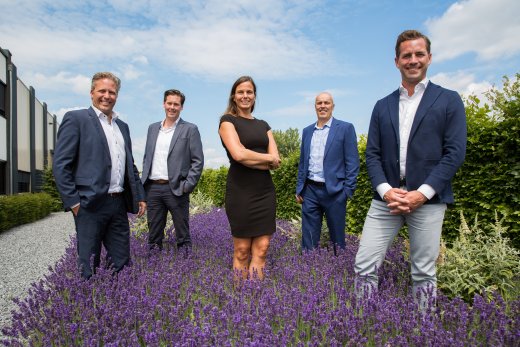 Meet our specialists
Our team of specialists is ready to help you with good stock advice and inspiring ideas. We are always working on innovative products and improvements to existing ones. Of course, we are always engaged upon organic, vegan and gluten free options but also with plastic-free packaging. Naturally beautiful, pure products and easy to prepare, as you might expect from the Mediterranean, are at the very heart of our focus. Clean recipes and honest flavors, that makes us all very happy!
Contact us