Back to overview
Citadelle
Canada
Citadelle's beautiful products offer you the best quality maple syrup. Pure nature and suitable for all kinds of applications!
Since 1925, the Canadian cooperative Citadelle has been producing first-class maple syrup. Thanks to continuous innovations in processing, packaging and storage, Citadelle delivers the highest quality maple syrup. This has earned them prestigious prizes on several occasions!
Maple syrup can be used in many ways. It's delicious on waffles and pancakes, in cereal and on cereal bars, pastries, desserts, ice cream, milkshakes and yogurt or fruit salad. And why not add to give a delicious twist to marinated meat, sausages, smoked salmon and ham? Maple syrup has a unique taste, a healthier alternative to sugar and is rich in antioxidants and minerals.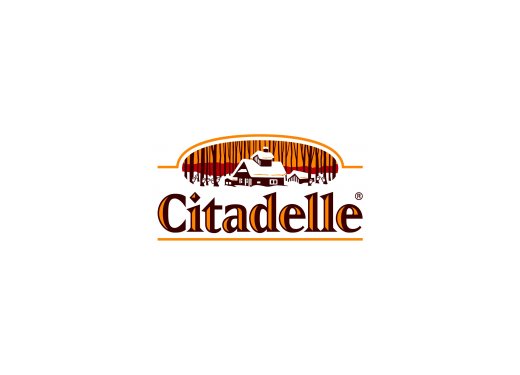 Visit website