Back to overview
Colavita
Italy
When you mention Colavita, you are talking about first class, 100% Italian olive oil made with love and passion. "Pressed in Italy, bottled in Italy, loved all over the world!"
The Colavita family wants to share all the goodness that comes from olive trees with the whole world. Their success story began four generations ago with a small olive press, pressing the first Colavita extra virgin olive oil back in 1938.
Nowadays, in addition to first-class olive oil, several other wonderful products are available. Balsamico from Modena, special wine vinegars, delicious pasta! Not to forget their special line called 'I doni dell'olivo', i.e. the 'gifts from the olive tree'? Tasty artichokes, olives, aubergines, sun-dried tomatoes, spicy peppers, bruschetta, pâté and pesto's. Colavita has it all!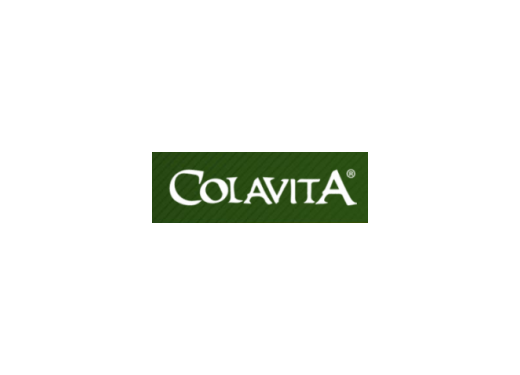 Visit website