Back to overview
Dalla Costa
Italy
When you think of Italy, sooner or later your thoughts will turn to pasta. We are proud to introduce you to Dalla Costa: first class quality pasta available in many different shapes and flavours!
Dalla Costa remains true to traditional quality whilst at the same time daring to venture off the beaten track. For example, Dalla Costa not only uses wheat flour but also lentils and chickpeas. Natural ingredients are used for flavouring and colouring: from tomato and spinach to herbs such as chili, oregano, basil and rosemary.
There are even special Pastas for specific occasions, such as Christmas and Easter. With no less than 87 different varieties, there is simply never a dull moment!  
Children also love it. Dalla Costa even offers pasta especially with the little ones in mind, coming in cheerful colours and playful shapes, turning meal-times into an exciting adventure!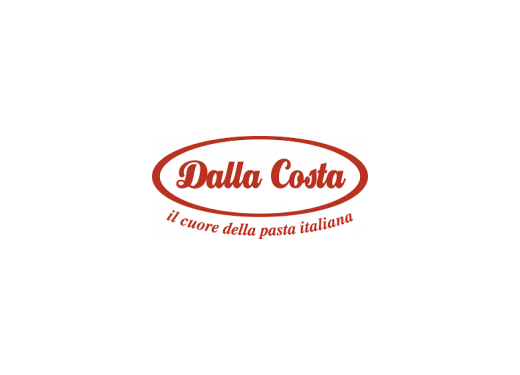 Visit website