Back to overview
Dolianova
Italy
Beautiful quality wines from the stunning island of Sardinia: introducing the leading winery Dolianova!


Great wines always have a relationship with the area in which they are produced. Southeast Sardinia is one of the sunniest parts of this Italian island and is also the ideal habitat for the most typical and traditional Sardinian vines. Cannonau, Monica, Vermentino, Nuragus and Moscato are the essential grape varietals used in the great wines from Dolianova.
Dolianova is one of Sardinia's most successful wineries, with 1200 hectares of vines, a production of 4 million bottles per year and exports to five continents. It is therefore not surprising that Dolianova has won more than 500 prizes since 1949, of which 100 were awarded in the past ten years!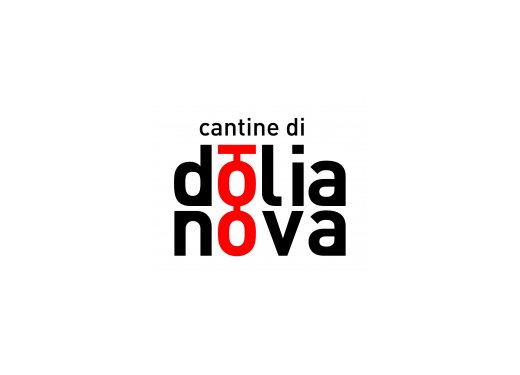 Visit website