Back to overview
A L'Olivier
France
Bring the scent and taste of Provence into your own home with the special products from A L'Olivier. Very high quality and above all beautifully and tastefully designed!
The product lines of A L'Olivier are simply stunning! Beautiful olive oil, special vinegars and vinaigrettes: they are all equally delicious.  The brand can call upon almost two hundred years of experience and you can really taste that. Throughout the year, A L'Olivier's tasting panel travels throughout the region to ensure that impeccable quality standard is maintained.
A L'Olivier's recipe? That's a well-kept secret! A L'Olivier just wants us to know that the recipe is all natural, without any artificial flavours and that makes all the difference!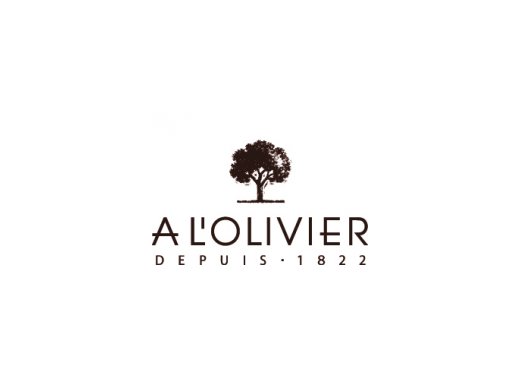 Visit website