Back to overview
Nata Pura
Portugal
Nata Pura makes the delicious Pastel de nata according to a traditional recipe. Crunchy, creamy and blissfully sweet, quite simply: highly recommended!
The popularity of pastel de nata is booming! This delicious Portuguese pastry can be found more often these days adorning the shop windows of patisseries and cosy coffee shops. The Nata Festival takes place in London every year!
The recipe for Portugal's most beloved sweet delicacy is however already ancient! Nata Pura stays true to its traditional taste and only uses the best ingredients: crunchy puff pastry, fresh milk, butter and eggs along with real cane sugar. The products do not contain any artificial additives or binding agents.
Pastel de nata is ideal served as a Mediterranean breakfast (coffee with something sweet), as a snack with a coffee or for dessert with sorbet or ice cream, fresh fruit and fruit coulis.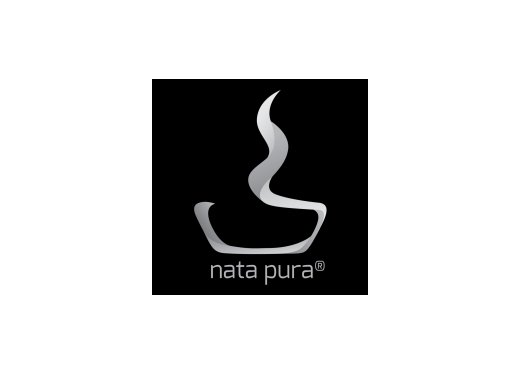 Visit website