Back to overview
Panealba
Italy
For crunchy soup sticks, croutons, snacks and salts in authentic Mediterranean flavors, you need to discover Panealba!
"Only good things are born from passion" claims Aldo Tesio, the founder of Panealba. We agree with him! Panealba prepares a wide variety of tasty bakery products with great care, such as grissini, crostini, stiratini, croutons, snacks and salts. These are available in various Mediterranean flavours. They are prepared using only the best quality and authentic basic ingredients.
We are crazy about Panealba's delicious products. Enjoy them as an accompaniment to any meal, as a snack with a drink or just on their own!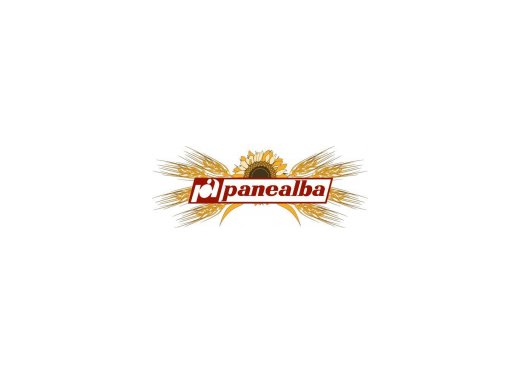 Visit website