Back to overview
Riso Vignola
Italy
You can rely upon Riso Vignola…not only for their excellent rice, but also for stunning quinoa, bulgur and couscous!
The family business has been around since 1880 and has been leading the way from the start when it comes to innovative production processes and crop protection. The Vignola family's mission has remained unchanged in all these years. The rice is selected with the utmost care and processed using the best technologies. It is important that production is carried out with the utmost respect for the environment.  Quite simply, the Vignolas love their work. They live for it and put all their passion into every grain!
We greatly admire these beautiful products and love to be able to mix it up thanks to all the different specialties.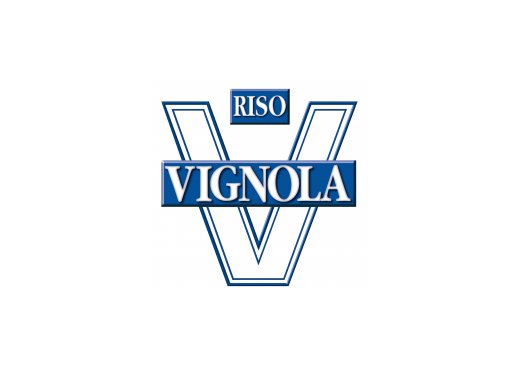 Visit website