Back to overview
San Benedetto
Italy
There's water and then there's San Benedetto. An Italian quality brand to be proud of!
If you are in Italy, you will find the San Benedetto brand everywhere: the well-known mineral water with the swallow motif. In 1956, the founders bottled their first spring water in Scorzè, near Venice. The water comes from the sources at – surprise, surprise - San Benedetto and Guizza.
Over the years, the range has grown enormously. In addition to flat and sparkling water, San Benedetto also now produces various other drinks based upon their spring water such as ice-tea, carbonated drinks and aperitifs.
Thanks to this spirit of continuous innovation and careful selection from their sources, San Benedetto is the largest all-Italian company in this sector and the second largest soft drink producer. Today, San Benedetto is enjoyed in over 100 countries.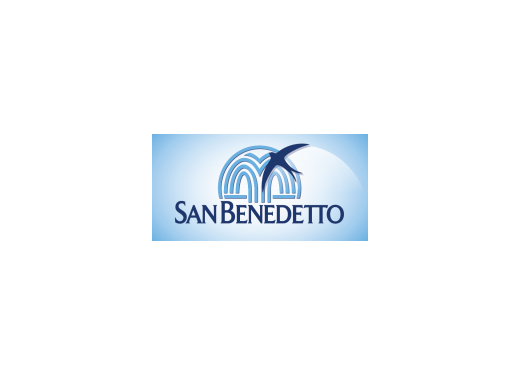 Visit website