Back to overview
Santero
Italy
Fresh, sparkling and sexy: 958 Santero is the brand for those who celebrate life! Sparkling spumante and cocktails, in eye-catching bottles!


In Italy, the brand 958 Santero is a household name and is synonymous with being hip, provocative and adventurous. Good quality spumante comes from the world-famous wine area the Langhe in the Italian region Piedmont. This spumante is also used as the basis for some rather titillating pre-mix cocktails, which, like the spumante, are presented in spectacularly decorative bottles. In addition to these brightly coloured bottles, 958 Santero releases special editions with special designs for Halloween, Christmas and not forgetting of course: Love!
Sensational designs, popping colours and festive flavours: 958 Santero is an unforgettable brand that stimulates your senses.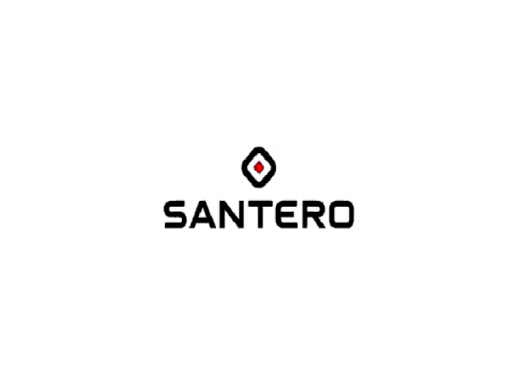 Visit website