Back to overview
Semenzato
Italy
Artisanal bakery products made with love and passion. Semenzato offers the most delicious bread for sandwiches and bruschetta!
Semenzato has already been a household name in Italy for four generations! Famous for their pane per tramezzini (freely translated as "sandwich bread without crust") and pane a fette (pre-sliced bread). This bread is not only recognized for its soft and creamy structure but also has a relatively long shelf life even when not chilled.
Different variants are available.
Pane per tramezzini is ideal for making sandwiches and snacks. Pane per bruschetta is a coarse, oval-shaped sliced bread with a crust which has been well-toasted. It is often used as the basis for the well-known bruschetta: toast topped with a mixture of tomato cubes, basil, olive oil and garlic.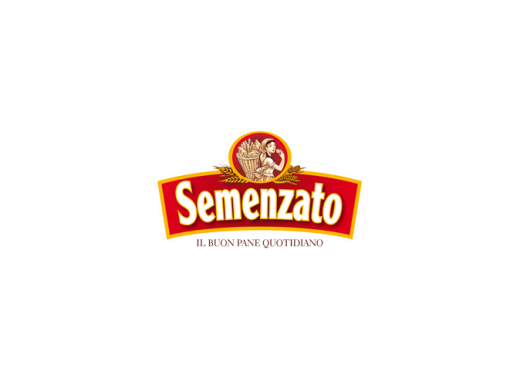 Visit website