Back to overview
Tinazzi
Italy
The Tinazzi winery just can't stop winning medals! Introducing their wonderful wines from North and South Italy.


Founded in 1968, integrity, passion and sustainable growth are of paramount importance at Tinazzi. The winery produces high-quality wines in the Veneto and Puglia regions and has won several well-recognized prizes every year.
On the one hand, Tinazzi is utterly dedicated to producing and promoting their local wines in the tradition of the region; although at the same time, they are always looking to innovate. For example, in 2021 Tinazzi launched a new project: two lines of organic wines from Veneto and Puglia. "Organic is the future, the market is becoming more ecologically aware and respectful. Organic is better for the environment and healthier for the consumer!" Tinazzi explained.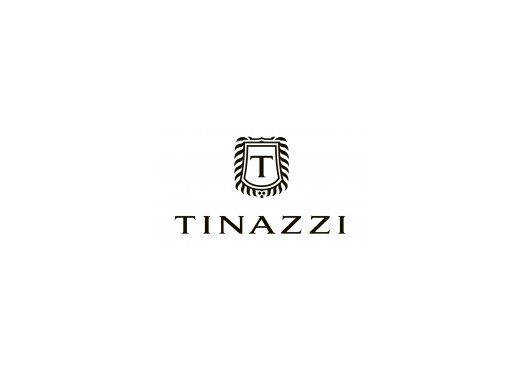 Visit website