Back to overview
Il Molino Chiavazza
Italy
Pizza, pasta, bread, polenta: Molino Chiavazza is THE brand for various types of flour!
To make high-quality end products, high-quality ingredients are needed. For the various types of flour we rely upon Molino Chiavazza, wheat specialist since 1955. In that year, the brothers Andrea and Luigi Chiavazza, who then already owner of a bakery, took over an old mill that was used for grinding rye and wheat. Over time, new technologies were introduced, making the company progressively more modern and increasing its capacity.
Today, Molino Chiavazza is one of the leading milling companies and a leading producer in Italy of flour for both the consumer market and professional use.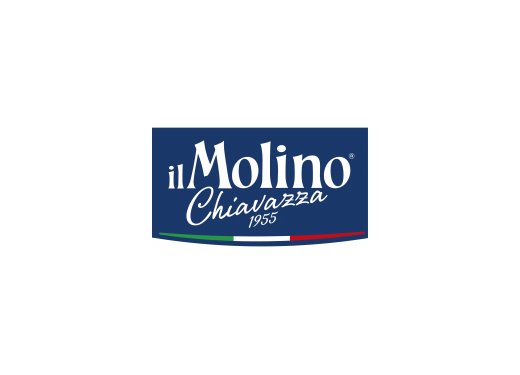 Visit website